Well here we are again. Yep it's that time of year Fall is here and Halloween is just around the corner. Man where does the time go only yesterday it was Spring and the flowers were starting to bloom and look now. Soon it will be time to shovel Snow, but I am getting ahead of myself.
Halloween is just around the corner and it's time to start looking at Baby Halloween Costumes. They are so cute and adorable. So set back and let me show you what's out there for this year. There are literally hundreds of Halloween Costumes For Babies.
This is just a small sampling To see the entire line of Baby Halloween Costumes go to Walmart.com where you will find everything you need for the Halloween Season.
My earliest memory of Halloween was when I was about 5 or 6 years old. My Grandmother made me a hobo costume. That was not too far off what we really were. We were poor but I had no idea. I thought that was the greatest costume ever. After all my Granny made it
I don't think I ever had a store bought Costume and I didn't even care. Today it seems like no one makes their costumes. I must admit I do like the cute baby costumes.
I love Halloween. The wife and I do a little haunted trail for the neighborhood kids every year. We set up 4 trick or treat stations in our side yard. The kids go from one to the next, there are jumping Spiders Flying Witches Laughing Clowns, It's a ton of fun.
We now have adults bringing their children and telling us how they came every year when they were kids, The evolution of Baby Halloween Costumes has really evolved look at these I think you will love the ones I have picked out.
Halloween Costumes For Him and Her
Here are some of the heavyweights lending their brand to Halloween costumes for babies.
Hershey s Kiss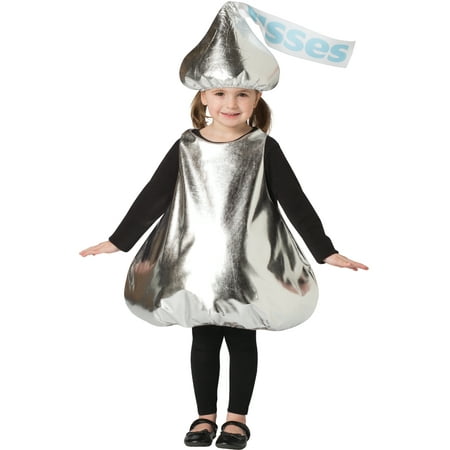 This Classic candy will delight your little Trick Or Treater. Hershey kisses are a timeless candy that we all loved as kids and I still love them now. Smooth Rich Chocolates who can resist.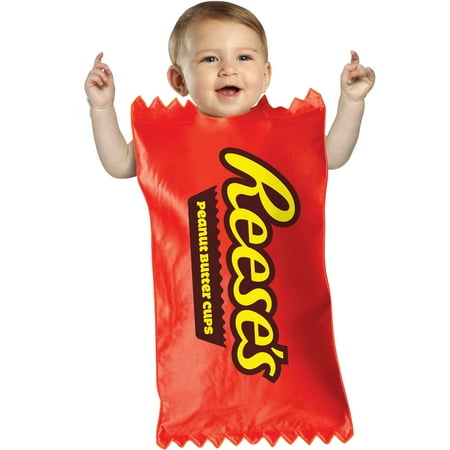 Reese's Peanut Butter Cups.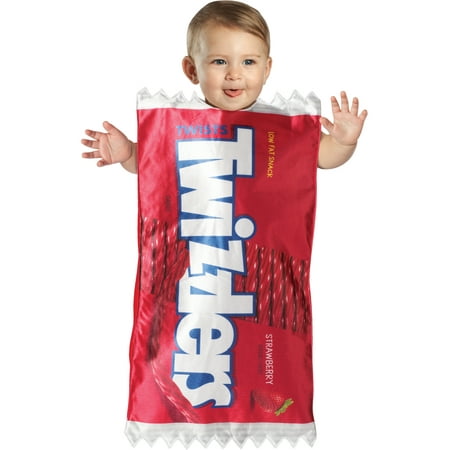 Twizzlers Candy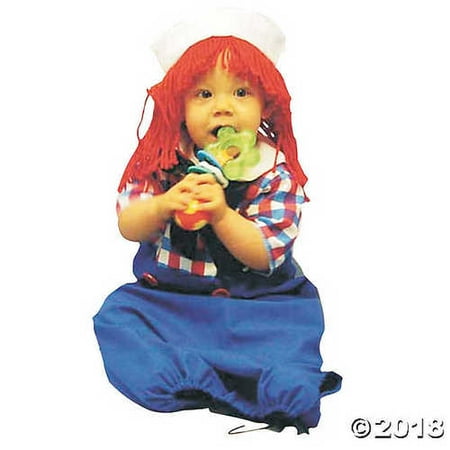 Raggedy Andy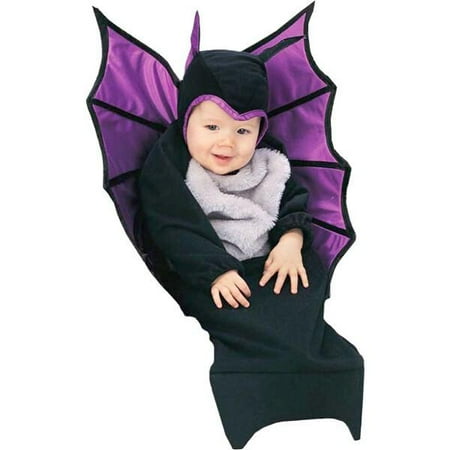 Infant Baby Bat Costume
Shrek Forever After EZ-On Puss 'N Boots Baby Costume
ic/Idea 3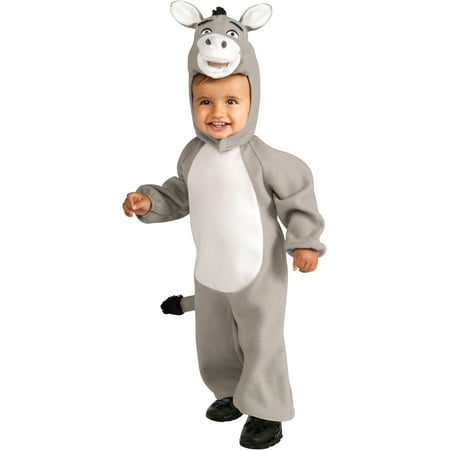 Shrek Forever After EZ-On Eeyore Donkey Baby Costume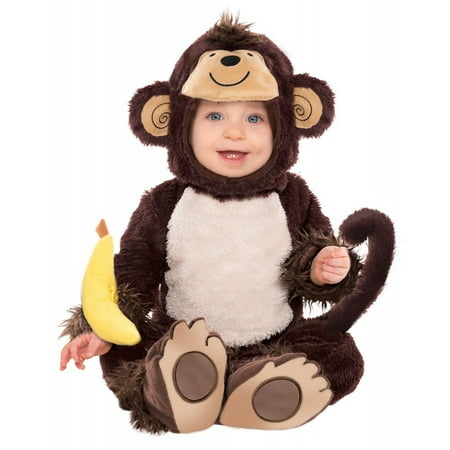 Monkey Around Baby Infant Costume – Baby 12-24
See the complete selection at Walmart.com
Please follow and like us: